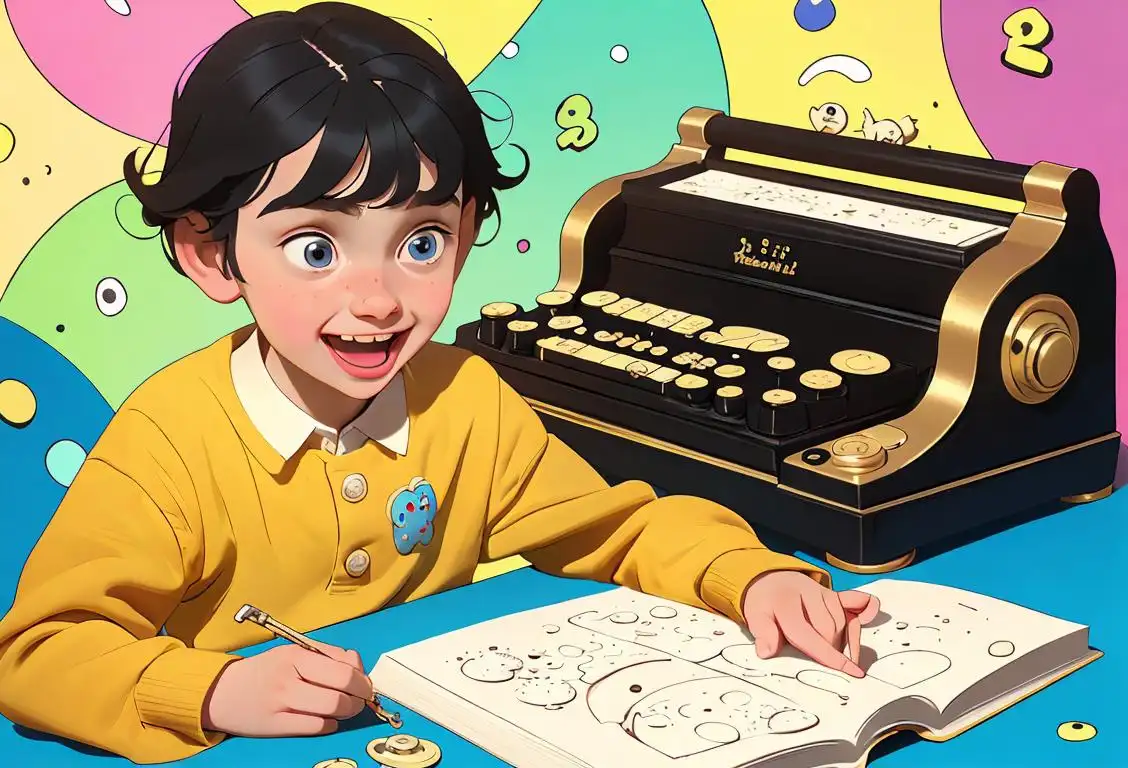 Welcome to National Braille Day, the day we celebrate the amazing innovation that has allowed blind and visually impaired individuals to experience the joy of reading and writing. This special day is dedicated to Louis Braille, the brilliant creator of the Braille system. So, let's embark on a journey into the fascinating world of National Braille Day!
When is Braille Day?
It's national braille day on the 11th February.
The Braille Revolution
Imagine not being able to read this article right now. Seems unthinkable, doesn't it? Well, before the invention of Braille, blind individuals faced tremendous challenges when it came to literacy. But thanks to the ingenuity of Louis Braille, the world was forever changed.
Louis Braille, a Frenchman who lost his sight at a young age due to a tragic accident, didn't let his disability define him. In 1824, when he was just fifteen years old, he presented his groundbreaking Braille system to the world. This system used a series of raised dots on a grid, allowing blind individuals to read with their fingertips.
Braille's system was a game-changer, providing a universal method of reading and writing for the blind. Over the years, it has undergone improvements and adaptations, making it even more accessible. Today, people with visual impairments can experience the wonders of literature, education, and communication, thanks to Louis Braille's incredible invention.
Celebrating National Braille Day
On National Braille Day, we honor the legacy of Louis Braille and promote awareness about the importance of braille literacy. Communities around the world organize events, workshops, and activities to educate people about the Braille system and support accessibility for the visually impaired.
Whether you're blind, visually impaired, or fully sighted, National Braille Day is a chance for everyone to appreciate the power of braille and advocate for equal access to information for all.