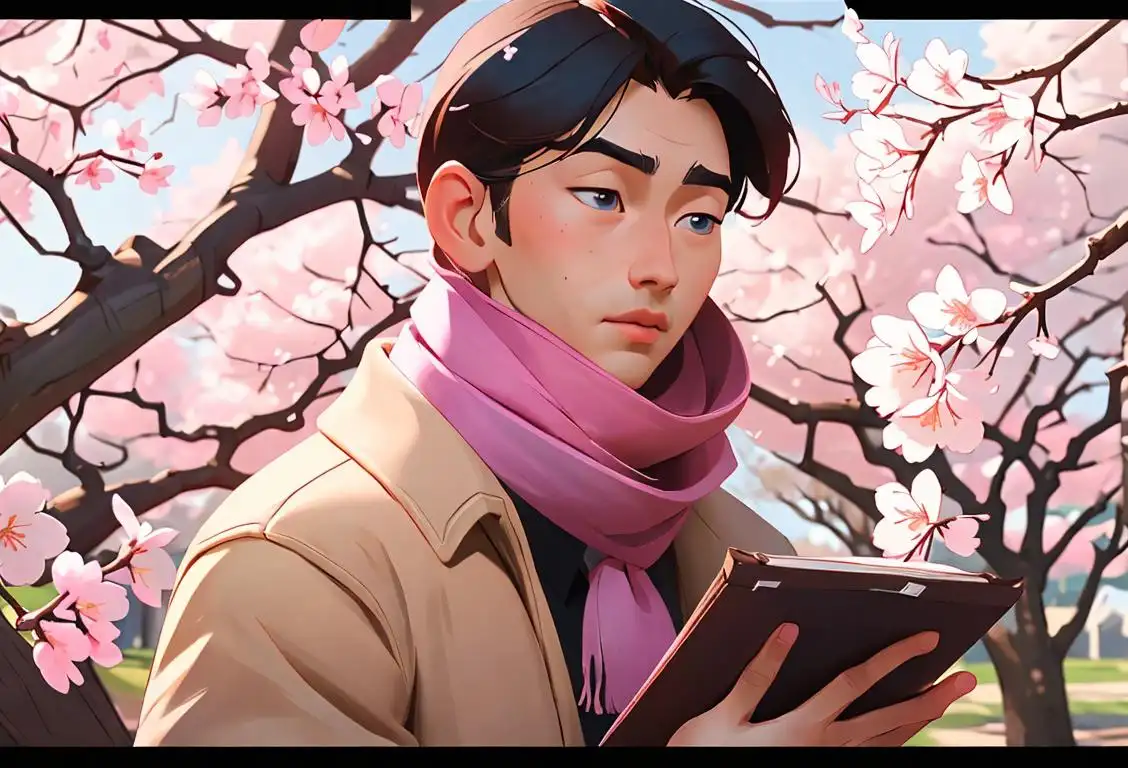 Once upon a time, in the beautiful wide web of the internet, there arose a day where, for one brief but glorious 24 hours, social media feeds blossomed with verses arranged like delicate cherry blossom petals. I present to you, dear reader, the story of National Haiku Day.
When is Haiku Day?
It's national haiku day on the 17th April.
A Brief History of National Haiku Day
Oh, National Haiku Day, what a special day you are! Born out of love for this intricate Japanese poetry form, the day aims to encourage everyone to try their hand at composing haikus. This day celebrates the art that's all about expressing a whole universe in a droplet, or for less poetic folks, in 17 syllables. The first traces of the National Haiku Day began appearing in digital form around the mid-2000s, and there's been a steady stream of 5-7-5 syllable goodness each subsequent year.
The Peak of Haiku
As our data suggests, on April 17th, 2017, the internet became a giant Haiku slam. With 3112 delightful mentions, cyberspace echoed the soft 'clickety-clack' of keyboards typing out eloquent observations in form of haikus. The haikus ranged from delightful musings about the morning coffee to profound thoughts about the nature of existence.
Haiku - A Land of Creativity
Admittedly, creating a haiku can be a tad challenging. But that's the beauty of it, it invites you to play with language and craft a world in three simple lines. National Haiku Day is not confined to poets or literary enthusiasts. Whether you're a sports fan, a foodie or a hopeless romantic, everyone is encouraged to swim in this sea of creativity.