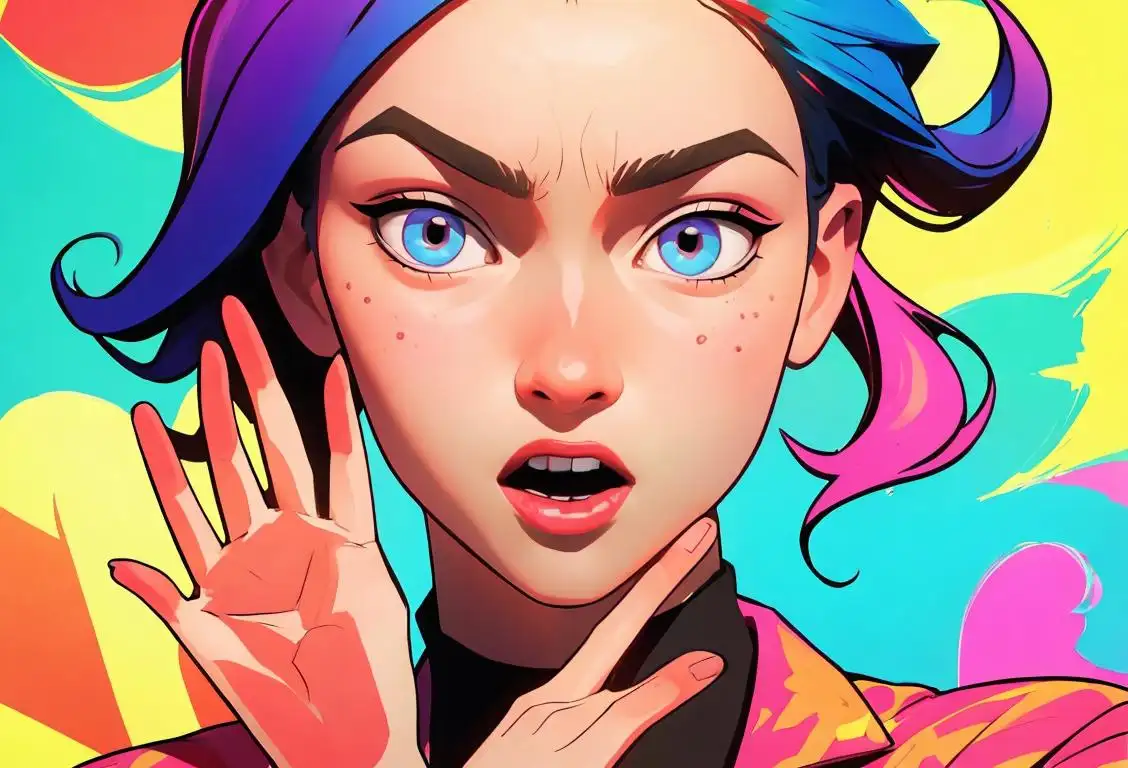 Hey there, friends! Are you ready to celebrate National ASL Day? Get your sign language fingers wagging and let's dive into the fascinating world of American Sign Language.
When is Asl Day?
It's national asl day on the 15th April.
The Birth of American Sign Language
On this special day, we commemorate the birth of American Sign Language (ASL) and all those incredible individuals who use it to communicate. ASL is a complete, complex, and expressive language that is not only visually captivating but also essential for the Deaf and hard of hearing community. It represents a rich and vibrant culture that deserves our appreciation and recognition.
A Silent Way to Communicate
ASL uses hand shapes, facial expressions, and body movements to convey meaning and emotions. It's a visual language that has its own grammar and syntax, separate from spoken languages. Just imagine having a conversation without uttering a single word! Truly remarkable, right?
The Importance of National ASL Day
National ASL Day allows us to honor and promote the use of ASL as an important means of communication. It raises awareness about the Deaf community's unique language and culture, fostering understanding and inclusivity.
Social Media Sensation
Over the years, National ASL Day has gained significant attention online. In fact, our trusty internet detectors have found a whopping 1744 mentions! The day that drew the most buzz was April 15, 2016. It seems like sign language enthusiasts took the internet by storm that day, spreading the love for ASL far and wide.
Did You Know?
Did you know that American Sign Language is not just used in America? It's also used in various other countries, such as Canada, the Philippines, and Ghana. ASL has a global reach, helping to bridge communication gaps all over the world!