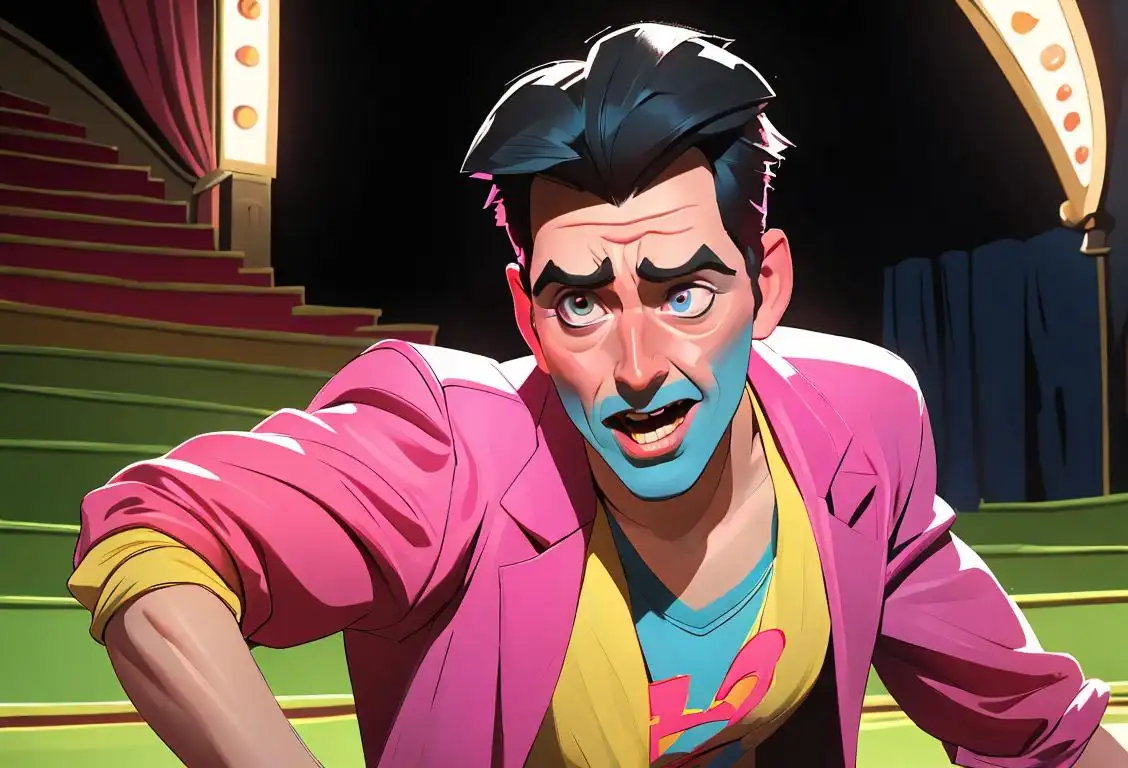 Welcome to the wacky world of National Bad Acting Day! This special day is all about celebrating the moments when actors on stage or screen give performances that are, well, less than stellar. Get ready for some hilariously cringe-worthy moments and a whole lot of laughter!
When is Bad Acting Day?
It's national bad acting day on the 19th December.
A Brief History of Bad Acting
Bad acting has been around as long as the performing arts themselves. It's a universal experience that can be found in theater productions, movies, and even in our daily lives (cue that one friend who just can't seem to deliver a convincing joke).
On National Bad Acting Day, we take a moment to appreciate the efforts of those brave souls who have given us performances that leave us scratching our heads or rolling on the floor with laughter. From over-the-top Shakespearean monologues to unintentionally awkward movie scenes, bad acting has become an art form of its own.
How to Celebrate
Ready to embrace your own inner bad actor? Here are a few ways you can join in on the fun:
Host a bad movie night with friends and watch some cult classics known for their cringe-worthy acting.
Gather your loved ones for an impromptu living room theater production. Remember, the worse the acting, the better!
Put on your best over-dramatic performance of your favorite movie scene and share it with the world on social media.
Remember, the goal here isn't to make fun of actors or their craft, but rather to appreciate the entertainment value that can come from a less-than-perfect performance. It's all in good fun!
Fun Fact
Did you know that one of the most famous examples of bad acting is the line 'I did not hit her, it's not true! It's bullshit! I did not hit her!' from the cult film 'The Room'? Tommy Wiseau's delivery has become legendary in its unintentional hilarity.