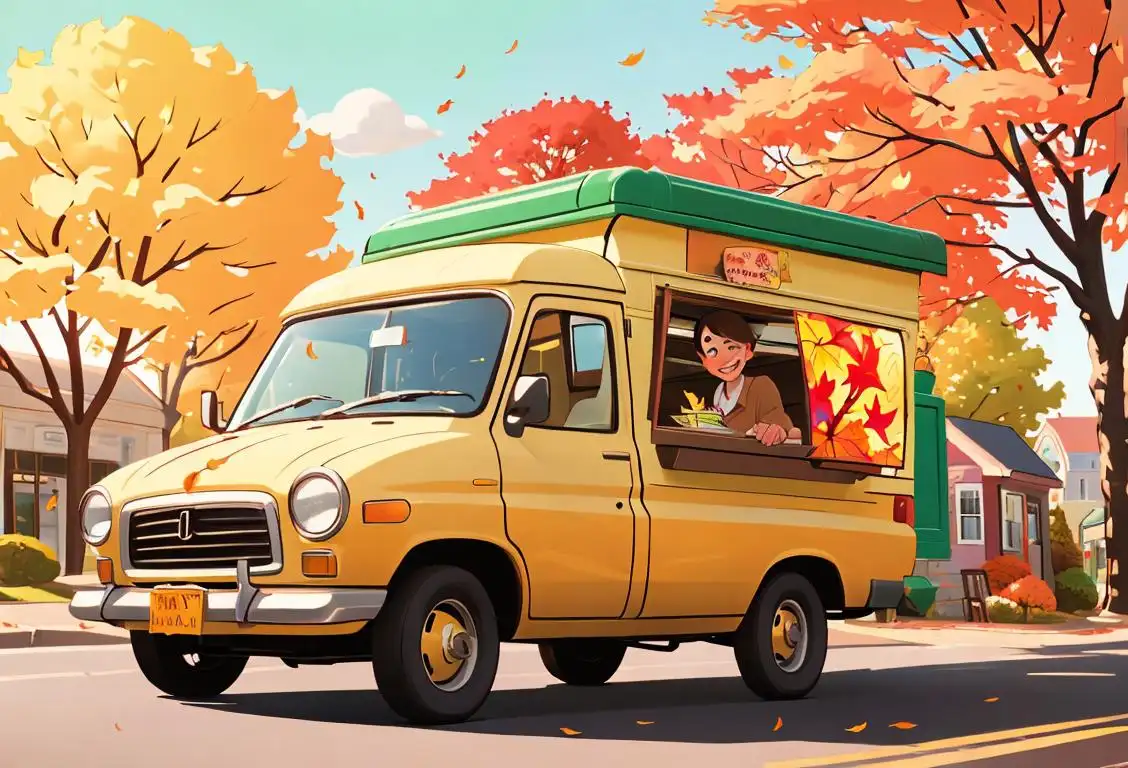 Well, well, how do you do, fellow bookworms! Get ready to put your spectacles on because we're about to take a joyful ride through the Internet history of National Bookmobile Day. Buckle up, and let's embark on this literary journey!
When is Bookmobile Day?
It's national bookmobile day on the 11th April.
Once Upon a Time, the Bookmobile
Picture a van, or better yet, a mini-bus, loaded with books of every description, ready to fill your day with adventures and journeys far beyond your imagination. This, dear readers, is none other than the venerable bookmobile. And believe it or not, it has its own special day on the calendar!
Rolling Through the Pages of the Internet
The first mention of National Bookmobile Day on the vast world wide web was a rather humble 'hello' from the literary universe. It started with a few posts, but boy, have things changed! Our data indicates 2239 mentions online. This festival of mobile literature hit a peak on April 11, 2018, proving that there's nothing like the joy of a good ol' book-on-wheels.
Marked With Love and Bookmarks
This celebration goes beyond mere mentions and hashtags. It's not just a day, it's an act of literacy love that brings stories, education, and adventure to communities across the nation. Imagine a movable library bringing joy to book enthusiasts - a concept as heartwarming as a cup of one's favorite bedtime tea and a well-thumbed copy of a literary classic.
Reading the Future
So, on National Bookmobile Day, let's celebrate these literary wagons and the fantastic librarians who drive them into our lives. Let's ensure this noble tradition of movable literature continues to thrive, bringing joy and knowledge to the next generation of readers.