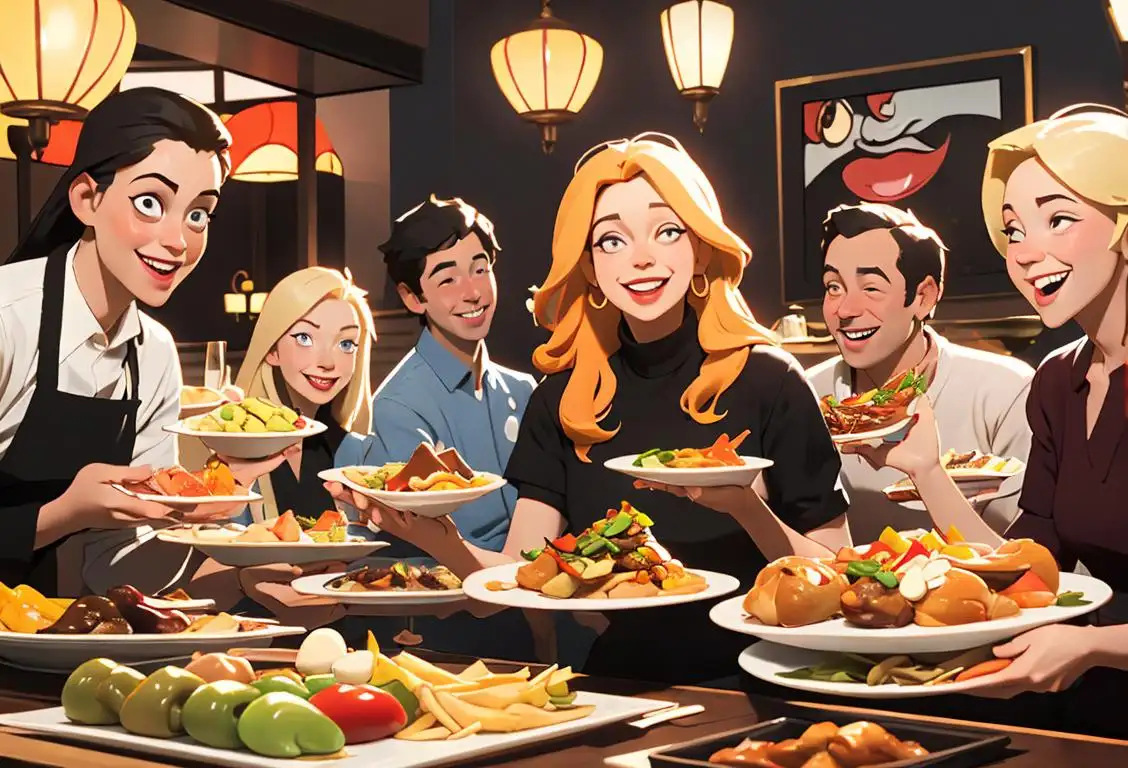 Did you know that there's a whole day dedicated to buffets? Well, now you do! National Buffet Day is a time to celebrate the glorious array of food options that can be found on a buffet table. Whether you're a lover of all-you-can-eat feasts or just someone who enjoys sampling a variety of dishes, this day is for you. So get ready to loosen your belt buckle and dig in!
When is Buffet Day?
It's national buffet day on the 2nd January.
The Origins of National Buffet Day
While the exact origins of National Buffet Day are a bit hazy, it's safe to say that people have been enjoying the concept of buffets for centuries. The idea of a buffet-style meal, where guests can serve themselves from a variety of dishes, has been popular in many cultures around the world.
The word 'buffet' actually comes from the French word meaning 'sideboard' or 'counter.' It originally referred to a meal served on a table where guests could help themselves to food and drinks. Over time, the concept of the buffet has evolved, and today you can find a wide range of buffet options, from salads and seafood to international cuisines and decadent desserts.
Celebrating National Buffet Day
On National Buffet Day, people come together to indulge in their favorite buffet treats. Whether it's hitting up a local buffet restaurant or hosting a buffet-style gathering at home, the options are endless. You can choose to go for the classic buffet experience with an assortment of dishes, or you can get creative and theme your buffet based on a specific cuisine or culinary style.
This day is all about embracing the spirit of abundance and variety. It's a chance to try new foods, savor old favorites, and connect with loved ones over a shared love of good food. So gather your friends and family, pull up a chair, and don't forget to leave room for seconds (and thirds)!
Did You Know?
Did you know that the word 'smorgasbord' is often used interchangeably with 'buffet'? While they both refer to a spread of food, 'smorgasbord' has its roots in Swedish cuisine. It's a festive buffet-style meal typically served at holidays and special occasions.