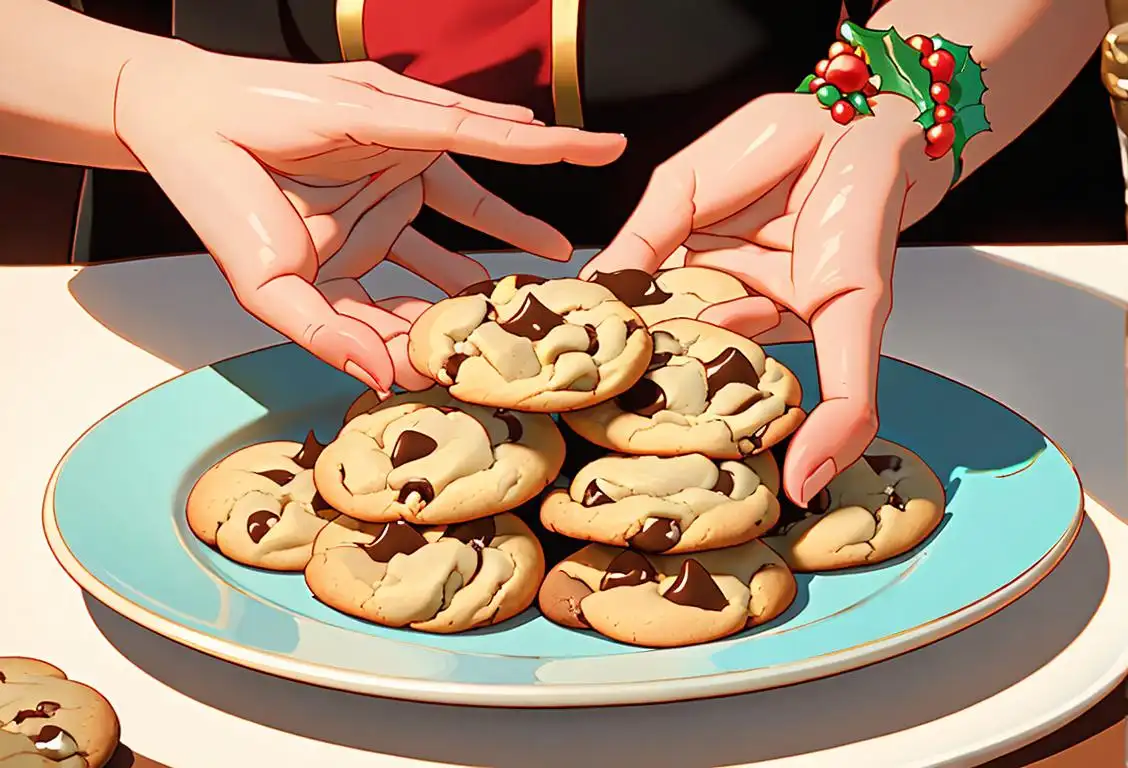 If you've ever wondered why there seems to be an extra spring in people's steps on December 4th, we're happy to report it's National Cookie Day! Could there be a better way to jumpstart the holiday season than honouring these pieces of joy? We don't think so either.
When is Cookie Day?
It's national cookie day on the 4th December.
A sweet history
American food writer Matt Nader of the San Francisco Blue Chip Cookie Company is the one to thank for establishing our beloved National Cookie Day back in 1987. It was his mission to 'make everyday a cookie day', and well, he managed to secure at least one official date.
A crumbled legacy
Since its inception, National Cookie Day has been embraced with open arms (and mouths) by people all across the world. With 53211 mentions online detected by our site, it's clear that the day has garnered a following sweeter and wider than anyone could have predicted.
Peak Popularity
December 4th, 2015 stands as the 'crunchiest' year for cookie celebrations so far, with the highest number of online mentions being recorded. We suspect there might be a direct correlation between these mentions and an increase in worldwide cookie consumption, but more research is required.
Join the festive fun
Вut remember, National Cookie Day is not just about indulging in your favourite batch. It's also about sharing the joy (and cookies) with your loved ones, showcasing your baking skills, and establishing heartwarming memories associated with the scent and warmth of freshly baked cookies. So, what are you waiting for? Get your oven mitts ready!