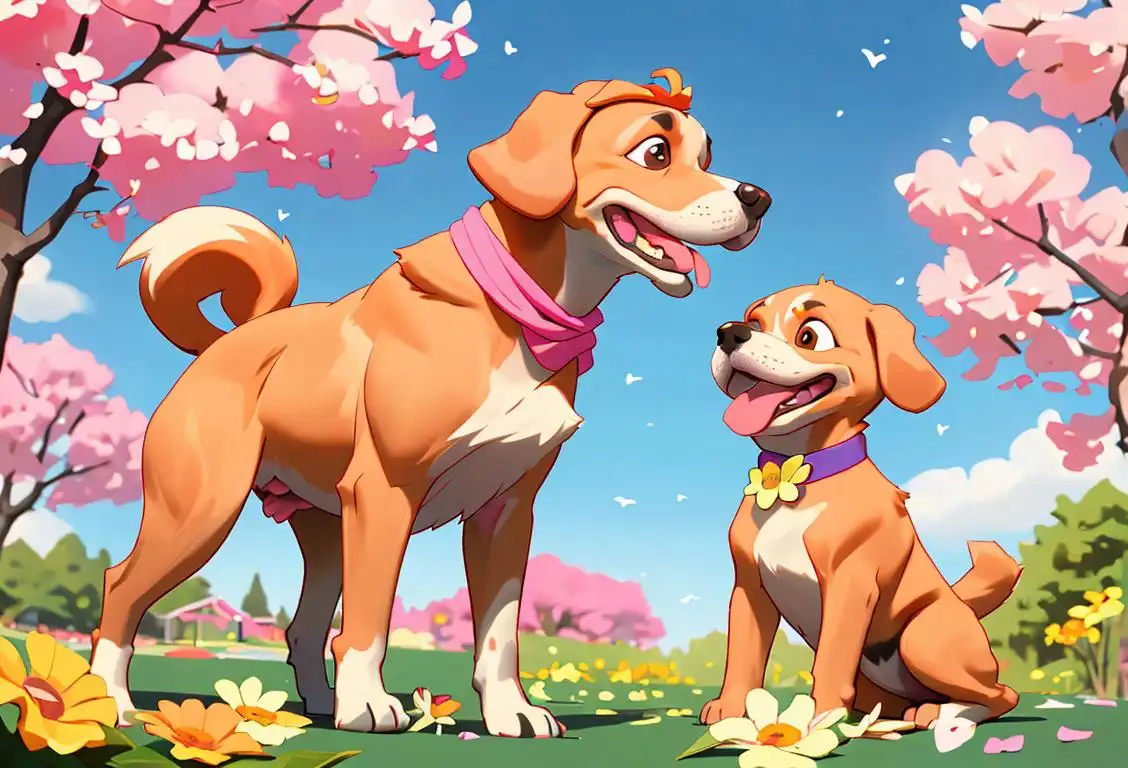 Hey there, fellow dog lovers! Are you ready to wag your tails and bask in the cuteness overload that is National Dog Rates Day?
When is Dog Rates Day?
It's national dog rates day on the 10th October.
The Internet Sensation
Now, let's get down to the basics. National Dog Rates Day is a day dedicated to celebrating the internet phenomenon known as Dog Rates. But what exactly is Dog Rates, you ask? Well, it all started back in 2015 when the Twitter account @dog_rates burst onto the scene. This account, run by a charming individual named Matt Nelson, gained fame for its hilarious and ridiculously adorable dog rating system.
With over 10 million followers, @dog_rates has become the go-to source for heartwarming dog content. Each dog is rated on a scale from 1 to 10, but let's be real, every dog deserves an 11. The account provides a brief description of the dog along with an incredibly cute photo. It's like a virtual dog park, and we can't get enough of it!
The Day We All Became Dog Judges
On October 10th, 2016, National Dog Rates Day became an internet sensation. With 1355 mentions online, it was the day when dog lovers united to celebrate their furry friends in the most wholesome way possible. People shared their own dog pictures, shared their favorite Dog Rates posts, and just generally basked in the joy that is dogs being dogs.
Since then, the popularity of National Dog Rates Day has only grown. Each year, on October 10th, dog lovers from all over the world come together to appreciate our four-legged companions. It's a day that reminds us of the pure joy and unconditional love our furry friends bring into our lives.
Did You Know?
Did you know that the most retweeted Dog Rates tweet of all time features a precious pup named Arlo dressed as a hot dog? That's right! Arlo in a hot dog costume melted hearts across the internet, and that tweet has been retweeted over 150,000 times. Now that's one way to become an instant internet sensation!