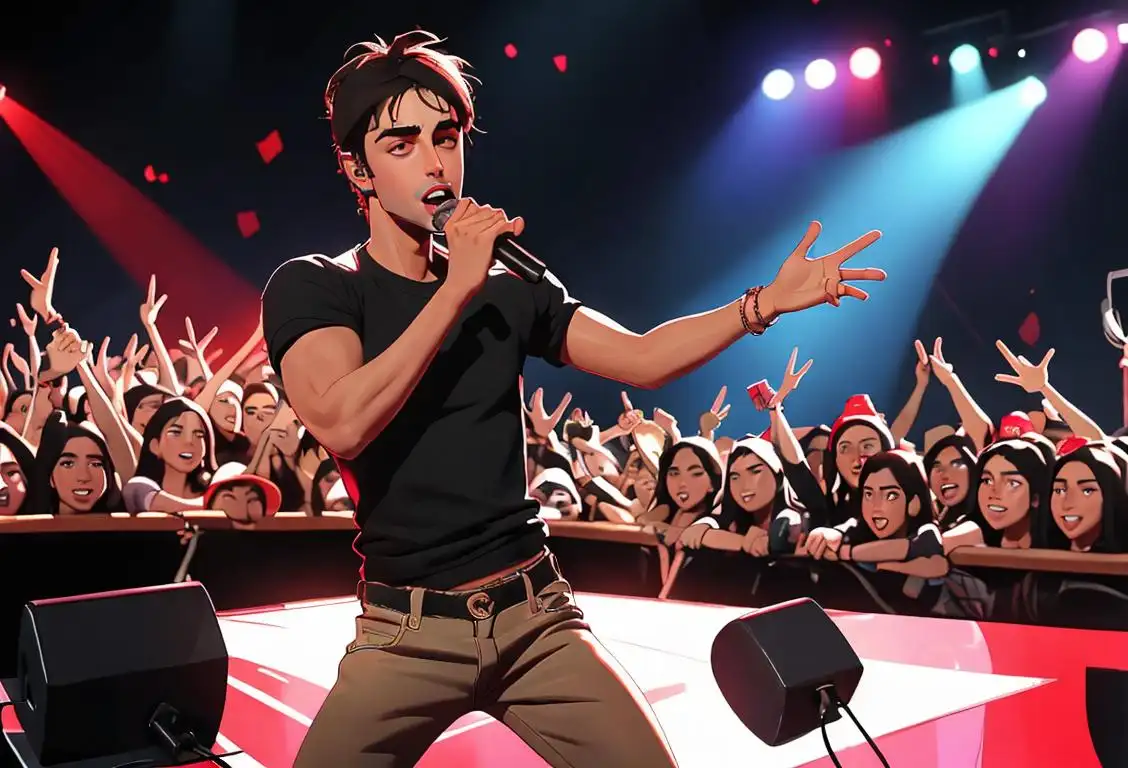 Welcome, music and pop culture fans! Were you searching the web and stumbled across a mention of National Enrique Iglesias Day? Before you run off to play 'Hero' on repeat, let's dig in a little deeper about this special day dedicated to the King of Latin Pop himself.
When is Enrique Iglesias Day?
It's national enrique iglesias day on the 15th April.
What is National Enrique Iglesias Day?
National Enrique Iglesias Day is a day where thousands of people around the internet have come together on a particular day to appreciate the King of Latin Pop - Enrique Iglesias. It's a day when fans take a moment to belt out their favorite Enrique tunes, reminisce about his top-charting hits and perhaps even attempt to replicate his glorious dance moves in the privacy of their own homes.
When did it start?
The internet is a funny place. You say one thing and next thing you know, it becomes a national day. National Enrique Iglesias Day seems to have picked up speed and truly become a... thing on April 15, 2017. With 6023 mentions, this day evolved from a quaint little hashtag to an all-out digital fiesta celebrating everything Enrique.
Why Enrique Iglesias?
Now, why dedicate a day to Enrique? Maybe it's the way he can carry a tune or maybe it's his irresistible charm. There is no Deeper understanding as to why the internet decided on this, but it's clear that the webizens have spoken. Enrique has a dedicated spot on the national days list, nestled snugly between 'National Grilled Cheese Sandwich Day' and 'Talk Like Shakespeare Day'.