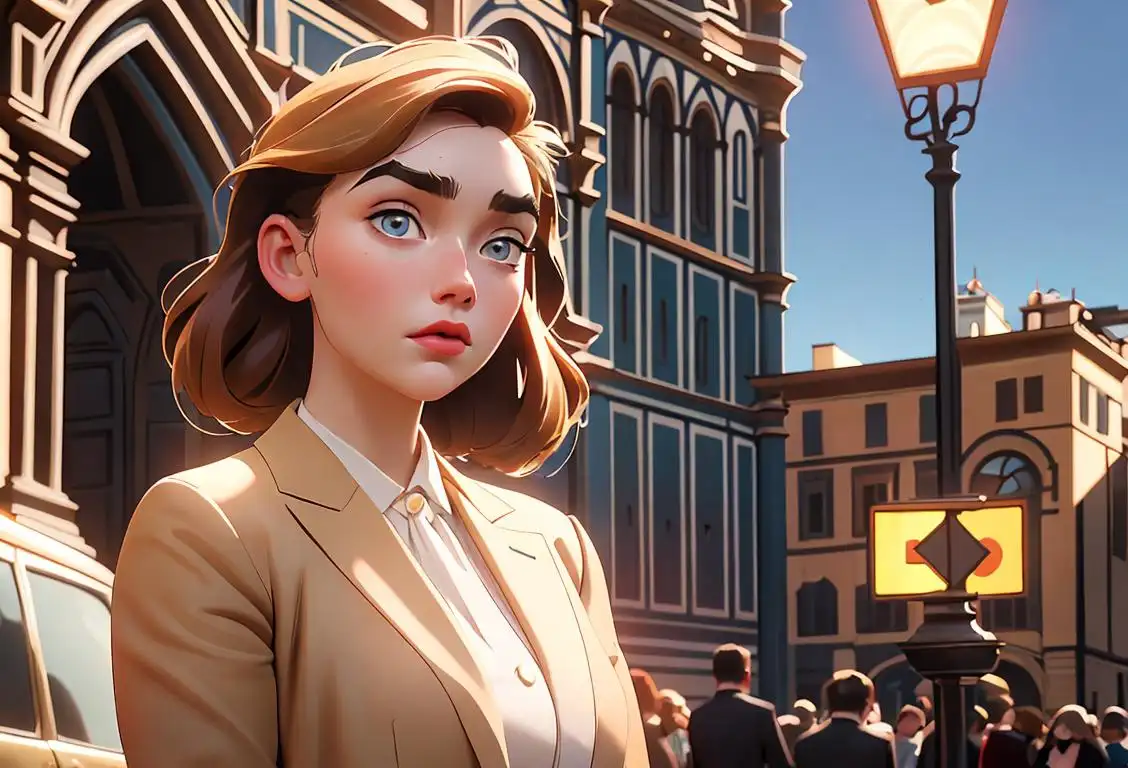 Get ready folks, it's time to celebrate National Florence Pugh Day! Today, we pay tribute to the talented British actress who has taken Hollywood by storm. So, grab your popcorn and settle in for a day filled with admiration for this rising star!
When is Florence Pugh Day?
It's national florence pugh day on the 3rd January.
The Rise of Florence Pugh
If you haven't heard of Florence Pugh, where have you been hiding? This dynamic actress burst onto the scene and has been capturing hearts ever since. Born on January 3, 1996, in Oxfordshire, England, Florence started her acting journey at a young age. She made her professional debut in 2014, appearing in the mystery drama film 'The Falling.'
Fast forward a few years, and Florence's star began to rise higher and higher. She showcased her exceptional talent in various films, including 'Lady Macbeth' in 2016, where her performance earned her critical acclaim. However, it was her role in the 2019 psychological horror film 'Midsommar' that catapulted her to international recognition.
Known for her versatility, Florence easily transitions from period dramas to action-packed blockbusters. In 2020, she stole the show in the heartwarming coming-of-age drama 'Little Women' alongside a star-studded cast.