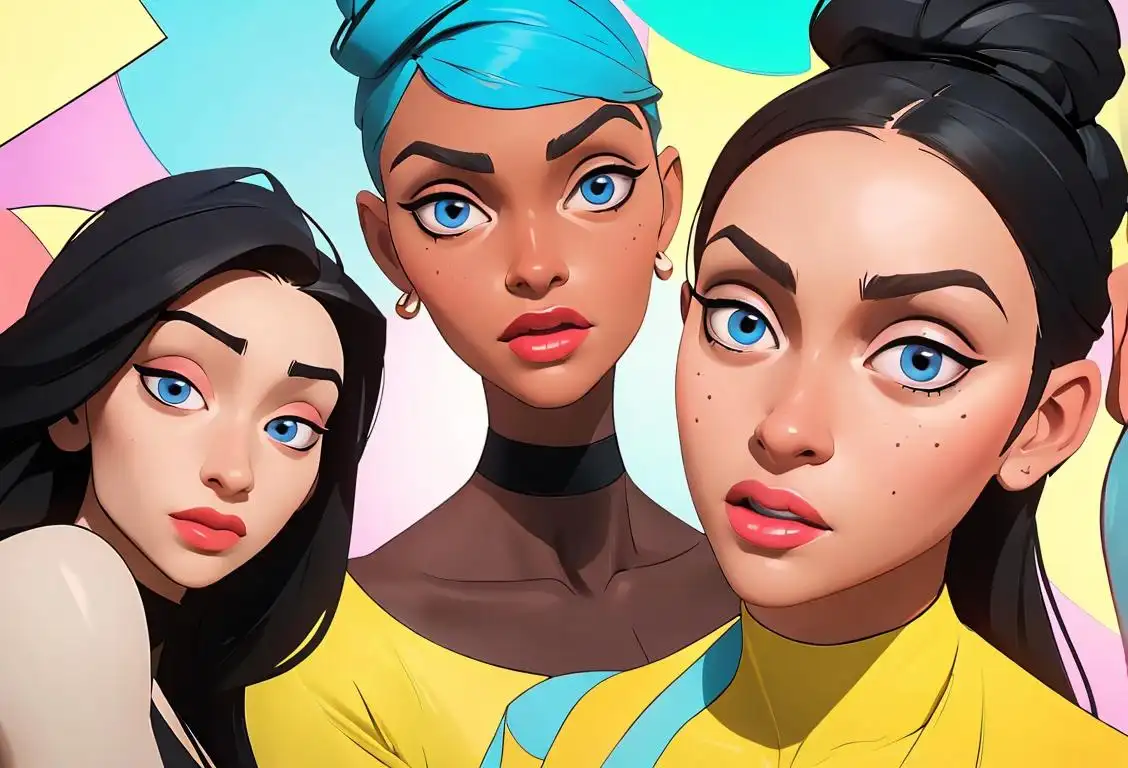 Ready to delve deep into the world of 'know thy customer'? Hold on to your hats, as we journey into the fascinating depths of 'National Get to Know Your Customers Day.' A day full of human interactions, curious questions, and a whole lot of learning.
When is Get To Know Your Customers Day?
It's national get to know your customers day on the 21st July.
Unwrapping the Tale of National Get to Know Your Customers Day
National Get to Know Your Customers Day is a day that comes around once every quarter, as businesses step up their customer-relationship game. With 2635 mentions online, the day has reshaped the business horizon in amazing ways. A peak in online mentions on 21st July 2016 saw the day come out of the shadows and into the blazing spotlight.
Building Bonds with Customers
On this day, businesses go that extra mile to better comprehend the needs and preferences of those pivotal to their success- their customers. It's all about personal chats, customer-centric celebrations, and heaps of feedback actions. All in all, it's a day when the steady hum of the business machinery quietens, giving way to heartfelt exchanges.
Spread the Survey Joy
Surveys? Yep, you guessed it! It's raining surveys on National Get to Know Your Customers Day. But wait, these aren't your average run-of-the-mill questionnaires. These are fun, intriguing, and loaded with 'let's-get-to-know-you-better' questions. The cherry on top? There are rewards galore for customers who dare to dive into the survey realm.
The Real Heroes
Ultimately, the day is all about celebrating customers - the real superheroes in the business world. It's a moment to take a step back and shower all the deserved attention, speculations, and a whole lot of gratitudes on the customers.
Intriguing Insights
Remember that date- 21st July 2016? That's when National Get to Know Your Customers Day went viral! That's right, our 'get-to-know-you' fest was the talk of the net, a major hit among businesses and customers alike.
Let's Keep This Going
So, here's cheers to more get-to-know-each-other moments. Let's keep these dialogues flowing and keep transforming these interactions into insights, all year round. After all, isn't that what good business is all about?