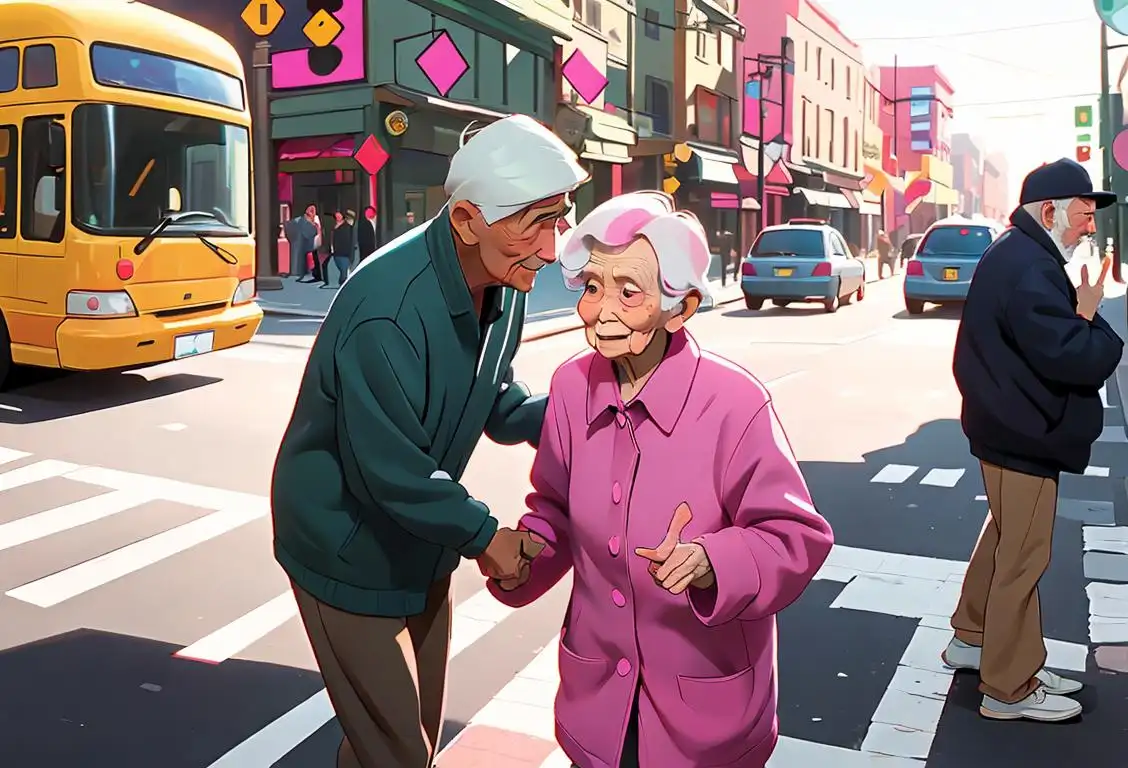 Attention all Good Samaritans, today is National Good Samaritan Day! So get ready to perform random acts of kindness and be a hero in disguise. It's time to embrace your inner do-gooder and spread some love and positivity. Whether it's helping someone carry their groceries, paying for a stranger's coffee, or simply offering a smile to brighten someone's day, today is all about lending a helping hand. So let's dive into the history of this glorious day and celebrate the unsung heroes among us!
When is Good Samaritan Day?
It's national good samaritan day on the 13th March.
The Origins of National Good Samaritan Day
Have you ever wondered where the term 'Good Samaritan' comes from? Well, let's take a little trip back in time to biblical times, where the story of the Good Samaritan originated.
In the gospel of Luke, there's a parable about a man who was beaten, robbed, and left on the side of the road. Many passersby ignored his pleas for help, but a Samaritan, a person considered an outsider by society at the time, came to his aid. He bandaged the man's wounds, took him to an inn, and even paid for his care.
The moral of the story was clear: it doesn't matter who you are or where you come from; everyone has the power to be a Good Samaritan. And that's exactly what we celebrate on National Good Samaritan Day.
Spreading Kindness in the Digital Age
In today's digital world, acts of kindness extend far beyond just lending a physical helping hand. The internet has given us countless ways to spread positivity and make a difference in someone's life.
From online crowdfunding campaigns to social media movements promoting love and support, the digital age has made it easier than ever to be a Good Samaritan. So why not use this national day as an opportunity to embrace the power of technology and do something good online?
You could start a fundraiser for a worthy cause, share heartwarming stories on social media, or even offer your expertise to someone in need through online platforms. The possibilities are endless!
Did You Know?
Did you know that the phrase 'Good Samaritan' has become so widely known that it's now a legal term? Many countries have Good Samaritan laws that protect people who try to help others in emergency situations. So not only is being a Good Samaritan a kind and noble act, but it's also recognized and supported by the law!