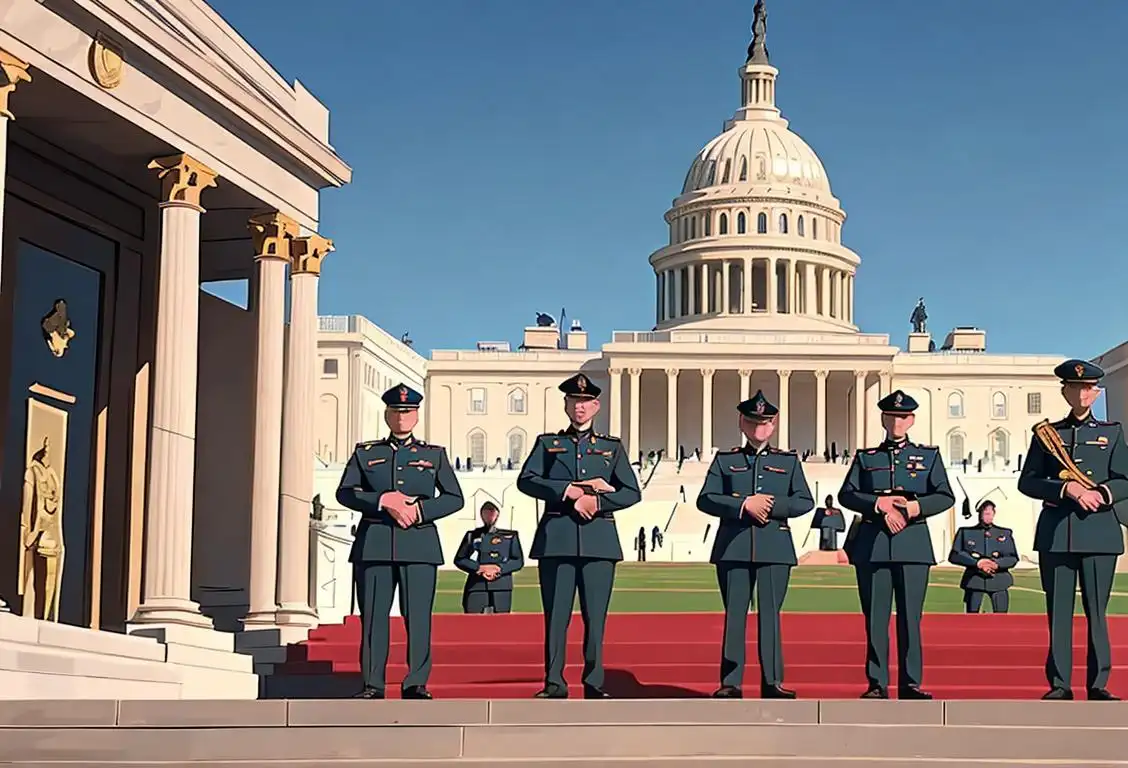 Hey there! Are you ready for a juicy scoop? Well, hold onto your hats because we're diving into the fascinating world of the National Guard members being removed from Inauguration Day
When is Guard Members Removed From Inauguration Day?
It's national guard members removed from inauguration day on the 20th January.
The Curious Case of the National Guard Members
Picture this: it's a chilly January day, and the air is buzzing with anticipation as the nation gears up for the presidential inauguration. The National Guard, a group of brave men and women who dutifully serve our great nation, are called upon to provide security and ensure a smooth transition of power. But wait, what's this? Some National Guard members are being removed from duty? Let's unravel this mysterious tale!
On January 20, 2021, the internet exploded with chatter about National Guard members being removed from inauguration day. Social media platforms were abuzz with speculation and theories. Was it due to some unprecedented security concerns? Or maybe a top secret mission had been uncovered? The truth, as it turns out, was not as exciting as some had hoped.
According to our sources, a number of National Guard members were removed from duty due to potential ties to extremist groups or questionable behavior. The security measures put in place for such a high-profile event like the presidential inauguration demanded an extra level of scrutiny. Although it's disheartening to think that individuals who were supposed to protect our democracy may have engaged in activities that go against its very principles, it serves as a reminder that even those in esteemed positions can make misguided choices.
But fear not, dear reader, for the overwhelming majority of National Guard members are dedicated public servants, committed to the safety and well-being of their fellow citizens. It is essential to remember that these isolated incidents should not tarnish the reputation of the entire National Guard.
In the aftermath of this event, a thorough investigation was conducted to ensure the security and integrity of future national events. Lessons were learned, protocols were refined, and the National Guard continued its mission with renewed vigor and determination.