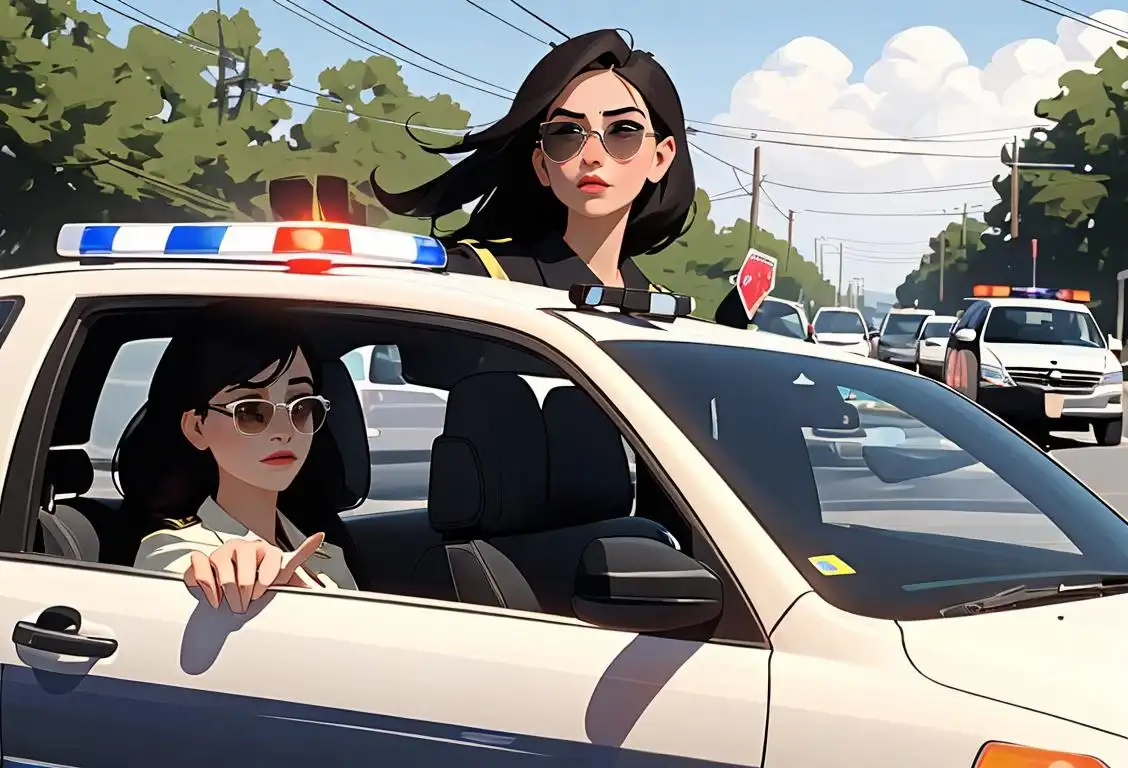 Ready to hop on the information highway and explore the history of National Impaired Driving Enforcement Day? Buckle up and let's hit the road!
When is Impaired Driving Enforcement Day?
It's national impaired driving enforcement day on the 4th December.
The Internet History of National Impaired Driving Enforcement Day
Picture this: it's a beautiful sunny day, and you're cruising down the highway with the windows down and your favorite tunes blasting. But wait! Suddenly, you spot flashing lights in your rear-view mirror. Uh-oh, it looks like you might be in a bit of trouble. That's right, it's National Impaired Driving Enforcement Day, a day dedicated to raising awareness about the dangers of driving under the influence.
Impaired driving is a serious issue that affects countless lives each year. This national day serves as a reminder to think twice before getting behind the wheel after consuming alcohol or drugs. It's a day to educate ourselves and others about the importance of making responsible choices and using alternative modes of transportation when we're not fit to drive.
Now, let's put on our detective hats and hop online to uncover the internet history of this important day.
The Buzz on National Impaired Driving Enforcement Day
Since its inception, National Impaired Driving Enforcement Day has caught the attention of both advocacy groups and concerned citizens. With 757 online mentions, it's clear that the online community is buzzing about this crucial topic. Interestingly, the day that garnered the most mentions was December 4, 2015. Perhaps it was a particularly eventful year for awareness campaigns or a day when the internet rallied together to spread the message far and wide.
Did You Know?
Fun Fact: Did you know that impaired driving can be prevented by simply choosing a designated driver? It's a simple yet effective way to ensure everyone gets home safely after a night out.