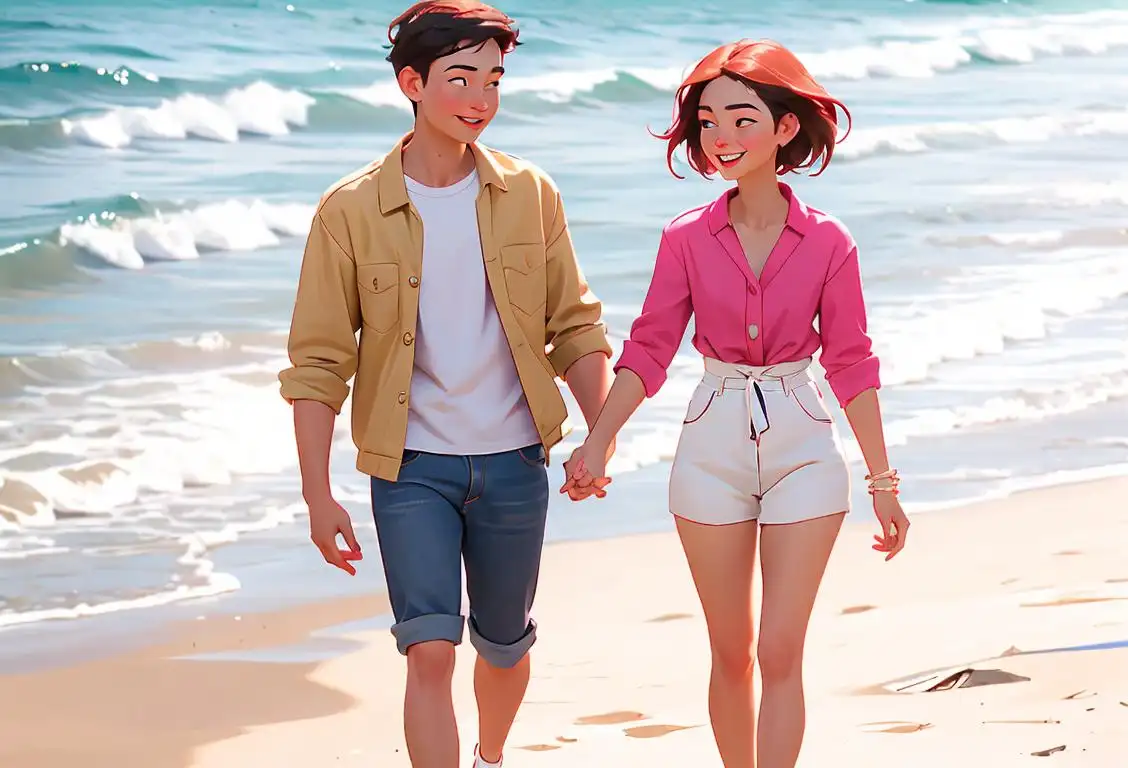 Are you feeling the love in the air? Well, get ready to celebrate National Kilig Day!
When is Kilig Day?
It's national kilig day on the 19th August.
The Origins of National Kilig Day
Love is a wonderful thing, and the Filipino culture has a special word to describe that giddy feeling you get when you're overwhelmed with romantic joy – kilig. This delightful sensation has become so popular that it deserves a special day of celebration. And so, on August 19, National Kilig Day was born!
But where did this delightful word come from? Kilig is actually a Filipino term that has no direct translation in English. It refers to the exhilarating feeling of butterflies in your stomach, blushing cheeks, and an uncontrollable smile when you're in the presence of your crush or loved one. It's the warm fuzzies and the fluttery heart that come with being head over heels.
So, mark your calendars and get ready to celebrate all things kilig on this special day!
Fun Ways to Celebrate National Kilig Day
1. Surprise your loved one with a heartfelt love letter or a thoughtful gift. Let them know just how kilig they make you feel!
2. Share your fondest and most kilig-worthy moments with your friends and loved ones on social media using the hashtag #NationalKiligDay. Spread the love and make others feel kilig too!
3. Plan a romantic date night with your significant other. Whether it's a candlelit dinner or a cozy movie night at home, create an atmosphere that's bursting with kilig.
4. Have a kilig movie marathon. Watch all your favorite romantic films and indulge in the kilig factor. Don't forget the popcorn and tissues!
5. Spread random acts of kindness. It's not just about romantic kilig – it's also about sharing love and kindness with everyone around you. Buy someone a coffee, compliment a stranger, or simply smile at someone who looks like they need it.
Did You Know?
Did you know that the term kilig was added to the Oxford English Dictionary in 2016? That's right – kilig gained international recognition as a word that perfectly captures the feeling of romantic excitement!