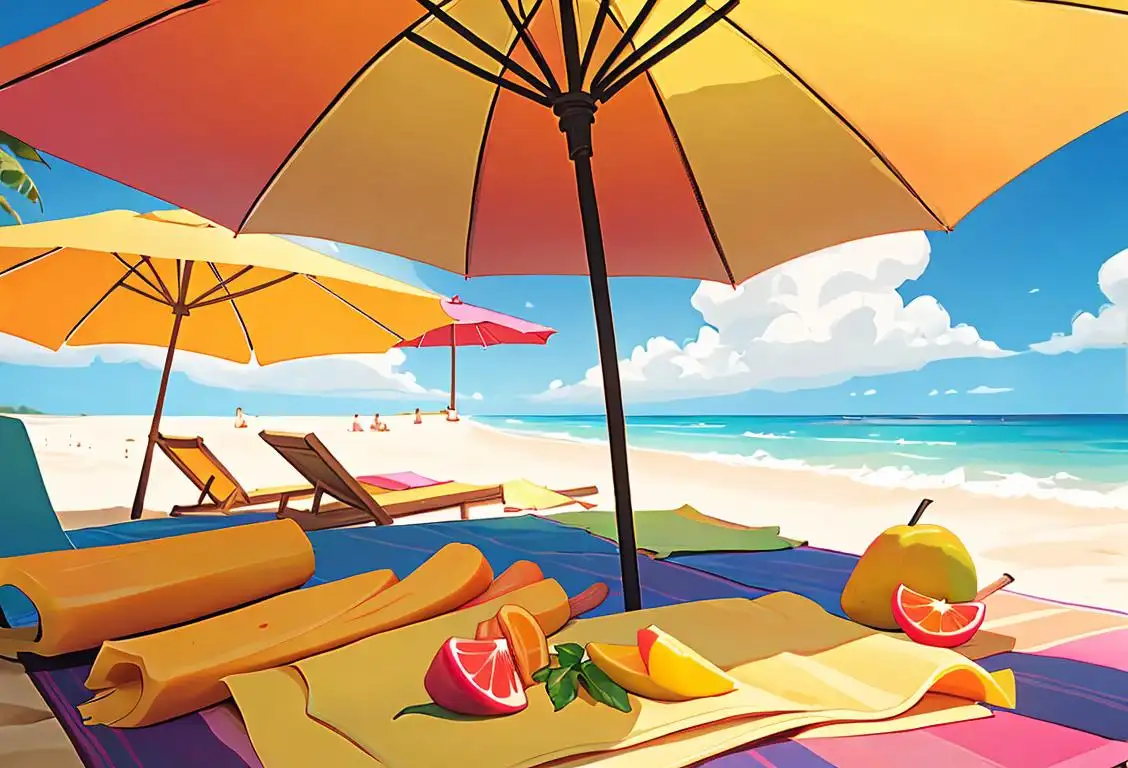 Hey there, fellow mango lovers! Get ready to savor the juicy goodness because it's National Mango Day! Whether you're an admirer of this tropical delight or a dedicated connoisseur, this special day is all about celebrating the mouthwatering magic of mangoes. So grab a fork, put on your mango-eating cap, and let's dive into the history of this fruity festivity!
When is Mango Day?
It's national mango day on the 22nd July.
A Mango Party is the Sweetest Kind of Party
Imagine this: you're lounging on a hammock under the shade of a palm tree, the sun kissing your skin, and a refreshing tropical drink in hand. What's missing from this picture-perfect moment? A delicious mango to complete the paradise, of course! National Mango Day gives us the perfect excuse to indulge in the sweet, succulent goodness of this tropical fruit.
Mangoes are not only a treat for the taste buds but also for the body. Packed with fiber, vitamins, and antioxidants, these tropical delights provide a whole lot of health benefits. From boosting your immune system to promoting digestion, mangoes are like nature's own little wellness package.
Now, let's peel back the layers and uncover the history of National Mango Day. While the internet chatter surrounding this day truly picked up on July 22, 2017, the exact origins of this national celebration are a bit of a juicy mystery. It's believed that mango enthusiasts simply couldn't resist spreading their love for the fruit far and wide, resulting in the birth of this delectable day of tropical festivities.
A Mango Fun Fact That'll Make You Go Bananas
Did you know that mangoes are one of the most consumed fruits in the world? Yes, you heard it right! These golden wonders are beloved by people from all corners of the globe. Whether it's in smoothies, salads, salsas, or just on their own, mangoes have a universal appeal that transcends borders and cultures. They truly bring people together in their sweet, sticky embrace.