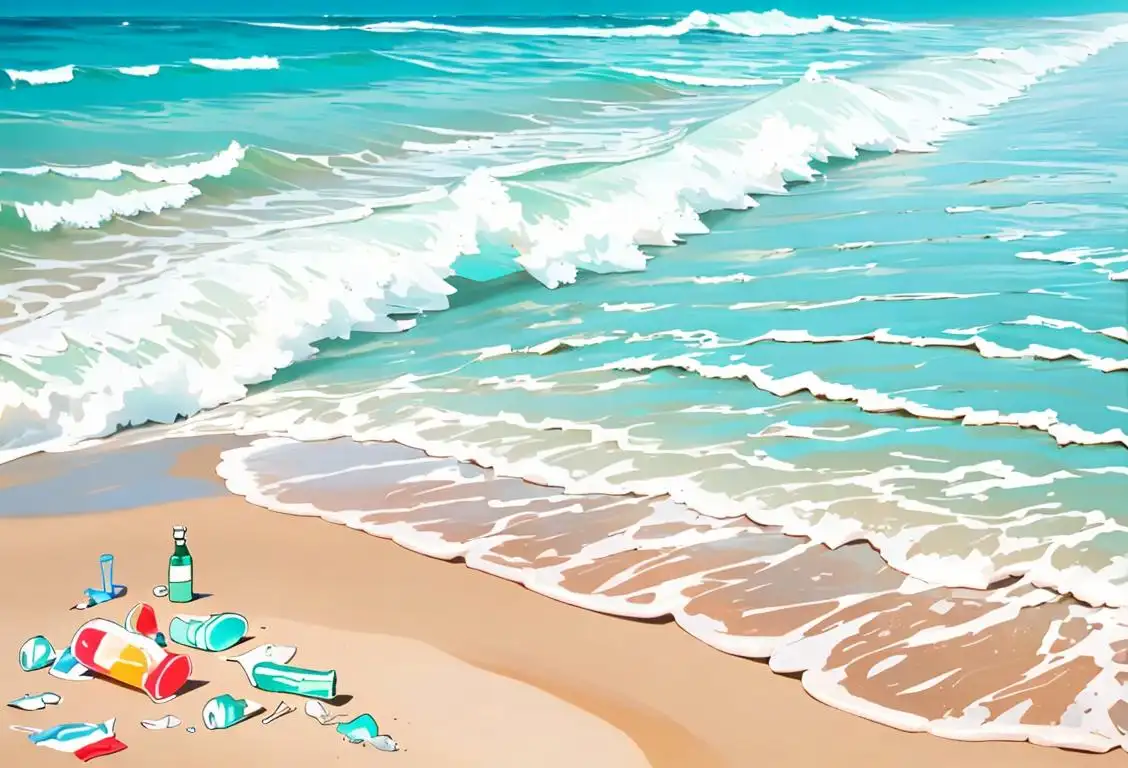 Hey there! Welcome to National Plastics Awareness Day, where we dive into the fascinating world of plastics and explore just how important it is to be aware of their impact on our environment. So grab your recycling bin and get ready to learn!
When is Plastics Awareness Day?
It's national plastics awareness day on the 11th February.
The History of National Plastics Awareness Day
In a world filled with convenience and innovation, plastics have become an integral part of our daily lives. From water bottles to grocery bags, we've come to rely heavily on this versatile material. However, with great convenience comes great responsibility, and that's where National Plastics Awareness Day comes in.
This special day was first observed on February 11, 2018, with the goal of raising awareness about the environmental impact of plastic waste. It serves as a reminder for us all to take a step back and consider the choices we make when it comes to using and disposing of plastic materials.
Plastics are not biodegradable, meaning they don't break down naturally like organic materials do. Instead, they stick around for hundreds of years, clogging up landfills and polluting our oceans. So, National Plastics Awareness Day encourages us to think about alternative solutions, such as reducing, reusing, and recycling.
How to Celebrate National Plastics Awareness Day
Celebrating National Plastics Awareness Day is all about making small changes that can have a big impact. Here are a few ideas to get you started:
Swap out single-use plastics, like water bottles and grocery bags, for reusable alternatives.
Set up a recycling station in your home or office to properly dispose of plastic waste.
Spread the word about the importance of plastic awareness by sharing informative articles and tips on social media.
Participate in local clean-up events to help rid your community of plastic pollution.
Remember, every little action counts, and together we can make a difference!
Did You Know?
Did you know that plastic was invented by Alexander Parkes in 1855? The first plastic, known as Parkesine, was made from cellulose and could be molded into various shapes when heated. Talk about a groundbreaking invention!