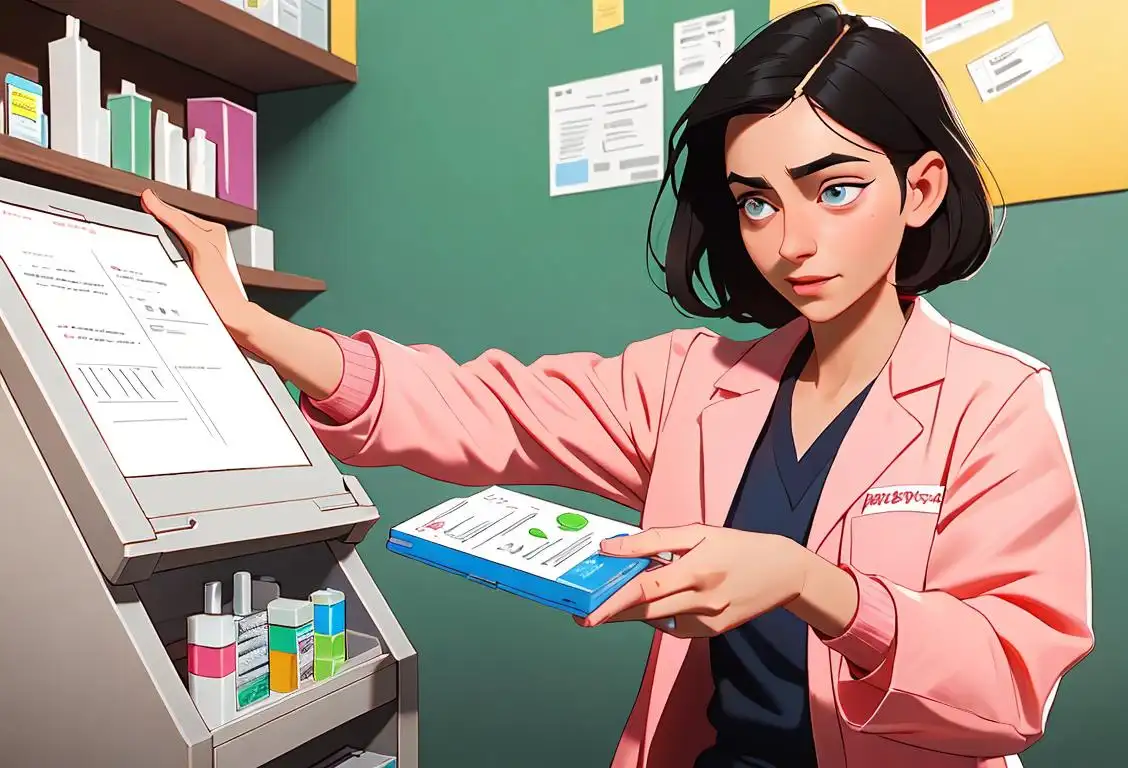 Down your throat, up your nose, without a prescription, those are how some of your habits go, but did you know, there's a day for us to say 'no - not so' to the misuse of prescription drugs? That's right, it's National Prescription Drug Take Back Day, the Rip Van Winkle of the health awareness calendar, only waking up twice a year to save lives!
When is Prescription Drug Take Back Day?
It's national prescription drug take back day on the 28th October.
Prescription for Lives
For all of those white bottles gathering dust and possibly attracting the interest of curious kiddos or fur babies in your cabinets, National Prescription Drug Take Back Day on October 28th, is a wake-up call to kick out the habit of hoarding potentially dangerous medications. Bursting into existence in 2010, this national day is organized by the Drug Enforcement Administration (DEA) as part of their determined offensive against prescription drug misuse, the cheeky little gremlin that's among the major public health issues in the country today.
An All-Time Medical High!
Our stats reveal that the day peaked in terms of online mentions on October 28th, 2017, clocking up an astonishing 24,851 nods. Seems like people couldn't keep talking about taking back! We're optimistically assuming all that chit-chat translated into heaps of disposed-of meds and safer homes!
It's all about Giving Back
For much too long, unused prescription medications have been doing a sublime job of collecting dust, being forgotten, or worse, inviting misuse! National Prescription Drug Take Back Day brings the message of proper disposal of these unwanted guests knocking on our doors, not once, but twice a year. But it's not just about returning unused drugs. It's also a day to engage in conversations on drug abuse prevention and play our roles in creating safer, healthier homes and communities.
Will You Take Part in Take Back?
Not often do we come across an awareness day that literally takes back the problem to its roots, does it? This day is all about clearing your cabinets, making a trip to the nearest collection site, and making a significant contribution to preventing drug misuse. Remember, next time you see those sealed, forgotten containers, don't just say 'not now'... say 'never in my house!', and take the right action!