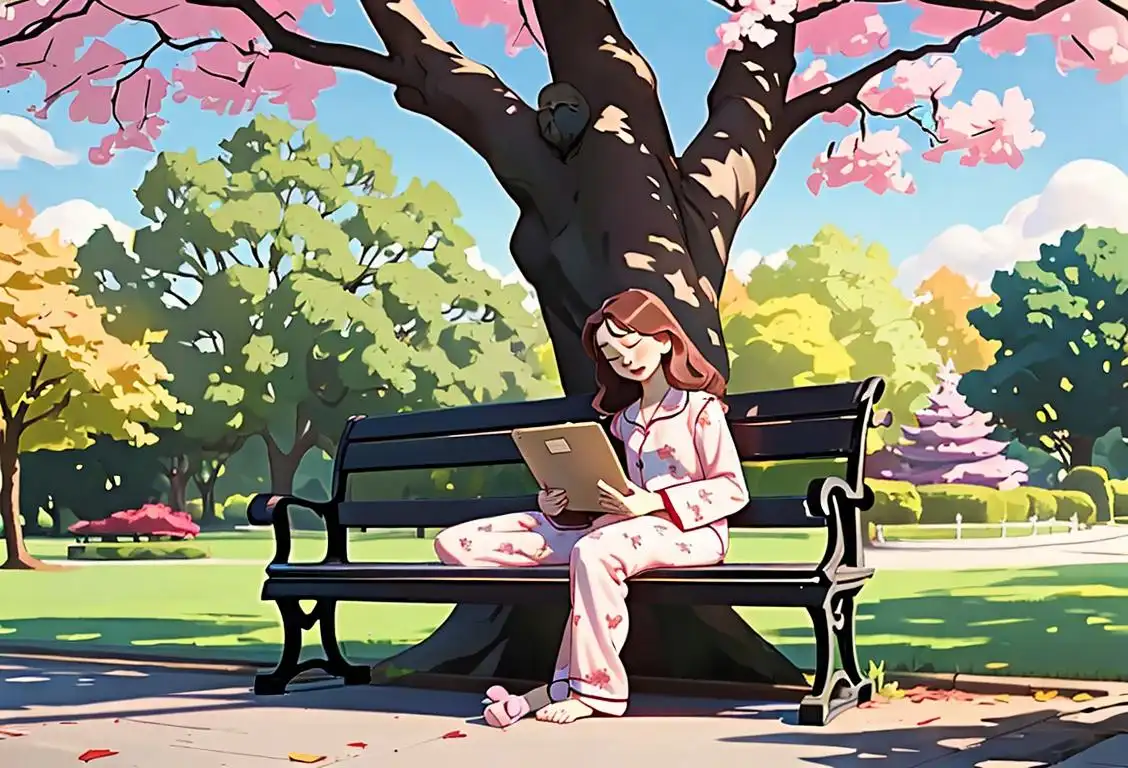 Welcome to the wonderful world of National Public Sleeping Day! This is the one day of the year where you can snooze wherever and whenever you want without judgment. So grab your coziest blanket, fluff that pillow, and let's dive into the fabulous history of this glorious day.
When is Public Sleeping Day?
It's national public sleeping day on the 28th February.
The Origins of National Public Sleeping Day
The origins of National Public Sleeping Day can be traced back to the ancient times of cavemen, who would curl up and take naps in caverns or under the shade of a tree. But it wasn't until the advent of the internet that this sleepy celebration truly took off.
Legend has it that on February 28, 2018, a tweet went viral with the hashtag #SleepAnywhere. People from all around the world started sharing pictures of themselves catching some Z's in the most unexpected places. And just like that, National Public Sleeping Day was born.
How to Celebrate National Public Sleeping Day
There are endless ways to celebrate this glorious day of slumber. Here are a few ideas to help you get started:
Take a nap in your favorite park. Just make sure you bring a picnic blanket and a sign that says, "I'm celebrating National Public Sleeping Day!" to avoid any confusion.
Organize a sleepover with your friends. Bring your comfiest pajamas, lots of snacks, and a copy of the most boring movie you can find. It's the perfect excuse to catch up on some much-needed rest while enjoying each other's company.
Visit a library and cozy up on one of those big, cushy chairs. Just try not to snore too loudly and disturb the readers.
Did You Know?
Did you know that the Guinness World Record for the longest group nap is held by a group of students from a university in Japan? They managed to sleep for a whopping 58 hours straight! Talk about some serious dedication to the art of snoozing.