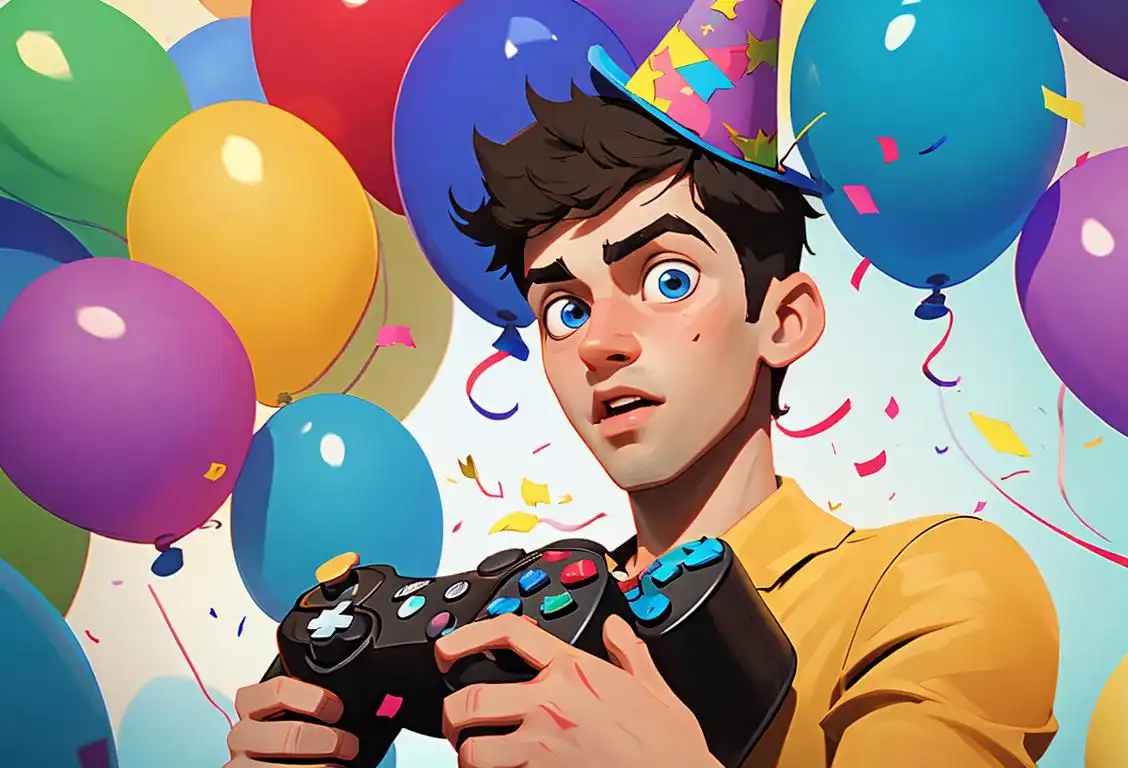 Put on your party hat and pick up your favorite console because September 28th floods the internet with celebratory cheers as it marks National Sons Day, or as we secretly believe, 'National more-reasons-to-play-video-games Day'!
When is Sons Day?
It's national sons day on the 28th September.
A Growing Phenomenon
Over the years, National Sons Day rose from an anonymous post on social media to an online avalanche, celebrating one very special piece of the family puzzle - sons. Our records detected over 7544 mentions of National Sons Day in 2020 alone, peaking on September 28th. We love any reason to celebrate, and clearly, the love for sons has spread far and wide.
Origins and Celebrations
A glance over internet history doesn't land us on a specific foundation or origin, but we daresay that doesn't lessen the spirit and fun around this day. Parents across the globe pay tribute to the wonders of parenthood and the joy sons bring into their lives. Modern celebrations often involve shared meals, family games, and our favorite, heartfelt posts filled with adorable kiddo pictures. Memories really do speak louder than words, don't they?
Why We Celebrate
An appreciation day for sons not only lets parents express their thankfulness but also enables friends, grandparents, and siblings to join the tribute. It acknowledges the unique experiences and challenges that shaping young minds can bring. We cheer to the little victories, the proud moments, and the warm cuddles wrapped in youthful laughter. Long story short, we're all on board with happy feelings!