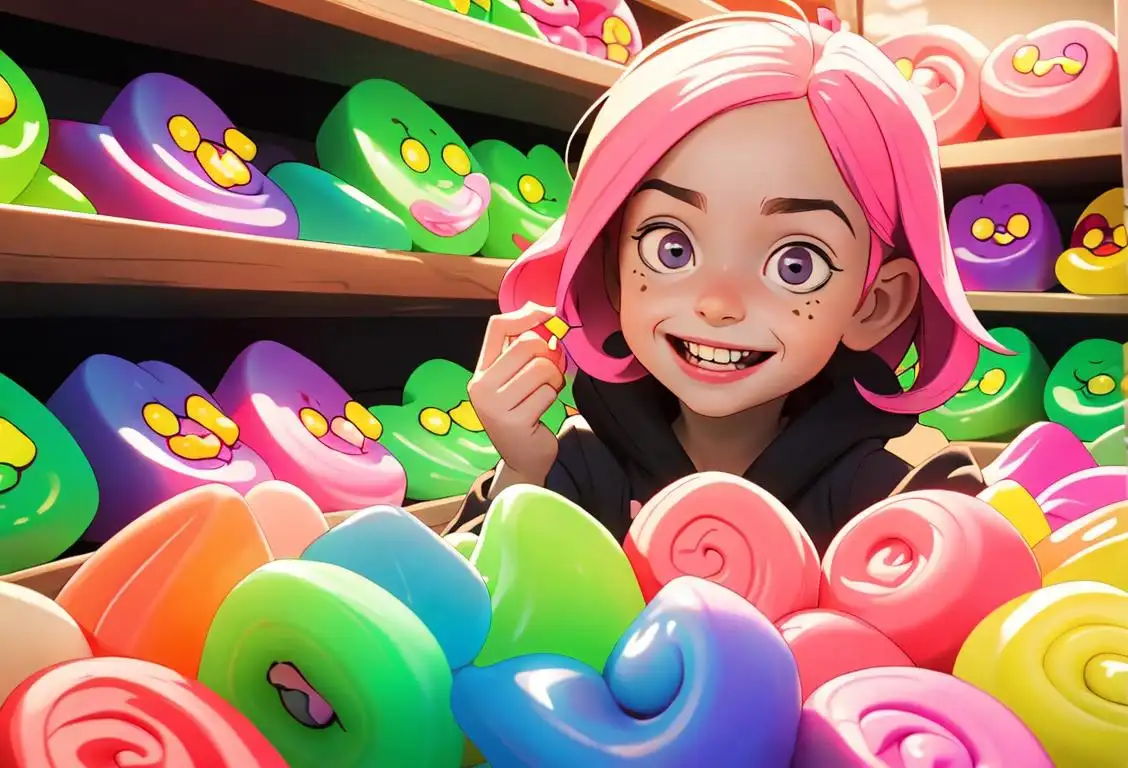 Are you ready to pucker up? It's time to celebrate National Sour Candy Day! Get your taste buds ready for an explosion of tangy, sweet, and oh-so-sour flavors. This is a day dedicated to all the mouth-puckering treats that make your face scrunch up like a sour lemon. So grab some sour candy and get ready to take your taste buds on a wild ride!
When is Sour Candy Day?
It's national sour candy day on the 18th July.
A Brief History of National Sour Candy Day
Did you know that National Sour Candy Day actually has a sweet origin story? It all started on July 18th, 2016, when the internet exploded with excitement over these tart and tangy treats. People all over the country began sharing their love for sour candies on social media, using hashtags like #SourCandyDay and #TongueTwisterTreats. The overwhelming response led to the official recognition of this delightful day.
Since then, National Sour Candy Day has become a beloved celebration of all things sour. It's a day to savor the mouth-watering flavors of sour gummies, sour belts, sour patch kids, and so much more. Whether you prefer the eye-watering sourness of warheads or the subtle tartness of sour straws, this day is for you!
How to Celebrate
Ready to indulge in some sour goodness? Here are a few ways you can make the most of National Sour Candy Day:
Organize a sour candy tasting party with your friends and family. Challenge each other to try the most sour candies you can find!
Create your own DIY sour candy. Experiment with different flavors and shapes to create your perfect pucker-worthy treat.
Host a sour candy-themed movie night. Pair your favorite sour treats with some classic films for a fun and tasty experience.
Share the love by surprising your loved ones with a sour candy gift basket. Who could resist such a sweet and sour gesture?
Fun Fact
Did you know that sour candies can actually make you salivate more than regular candies? That's because the acidity in sour candy stimulates the saliva glands, making your mouth water. It's like a tasty science experiment!