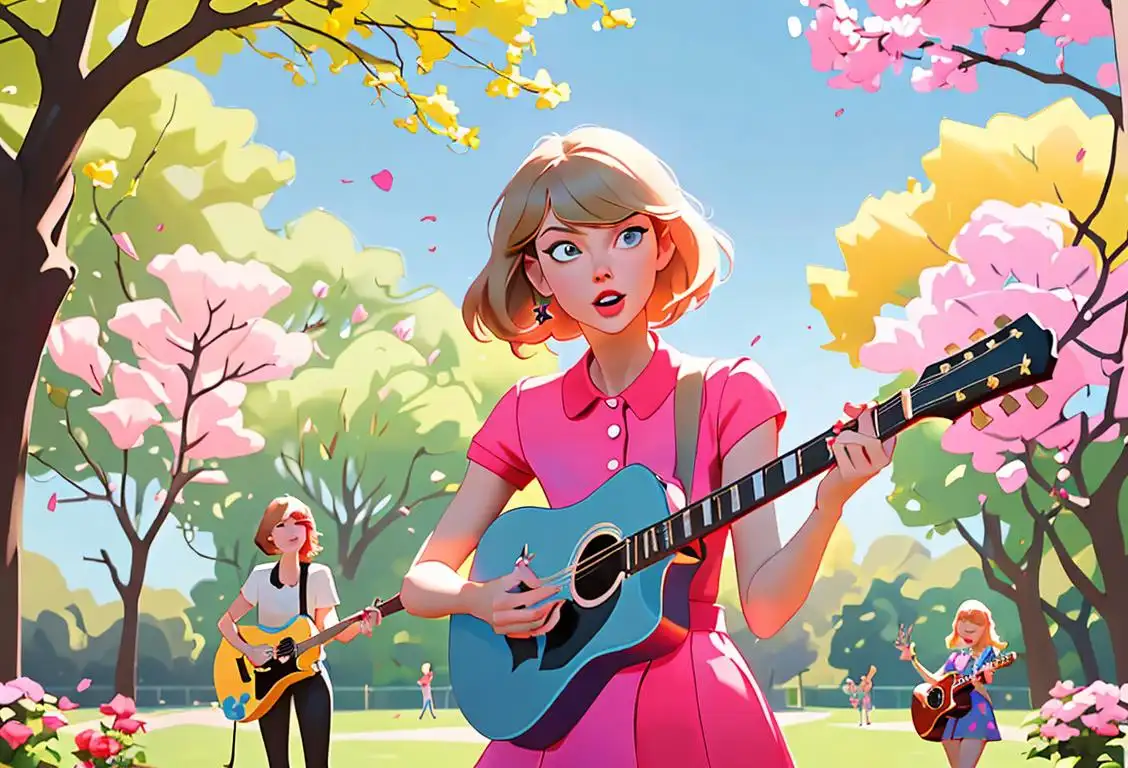 Do we hear some Swifties around? Yes, the day you've all been spinning your Love Story vinyls for is finally here! National Taylor Swift Day, a time to bust out our comfiest cardigans and endless Shakes It Off dance parties. An ode to one of pop's most iconic singers, the internet made this day a thing, and we are here for it!
When is Taylor Swift Day?
It's national taylor swift day on the 17th July.
How Did We Get Here?
Without giving you reasons to say 'Tell Me Why', the internet went Wildest Dreams mode on 17 July 2020. A whopping 1413 mentions painted the internet red, marking the peak of the National Taylor Swift Day mentions. It was as if the internet suddenly downed a Love Potion, stirring up a feverish Taylor Swift fever. No Bad Blood here, folks!
The Day's Significance
Now you may think, 'All Too Well, another internet-created day.' But oh Darling, this isn't just about jamming to Taylor's songs all day (albeit, who would say no to this?). It's a day the internet community unites to appreciate a talented artist, her musical journey, and her influence in the world of pop music. From 'Teardrops On My Guitar' days to 'Folklore', Swifties reminisce and honor Taylor Swift's evolution in the music industry.
Celebration Ideas
Whether you're in a small Town Called Paris or a bustling city like New York, you can celebrate this day anywhere! Put on your favorite Taylor Swift tunes, hold a virtual Swiftie reunion, cover her songs or why not recreate one of her iconic music video looks for a cheeky image for the 'Gram?